P: +1 210.826.7781
F: +1 480.393.5118
E: info@vaquerollc.com
106 Auditorium Circle, Suite #200 San Antonio, TX 78205
Location
San Antonio, Texas
106 Auditorium Circle, Suite #200
San Antonio, TX 78205

Larger Map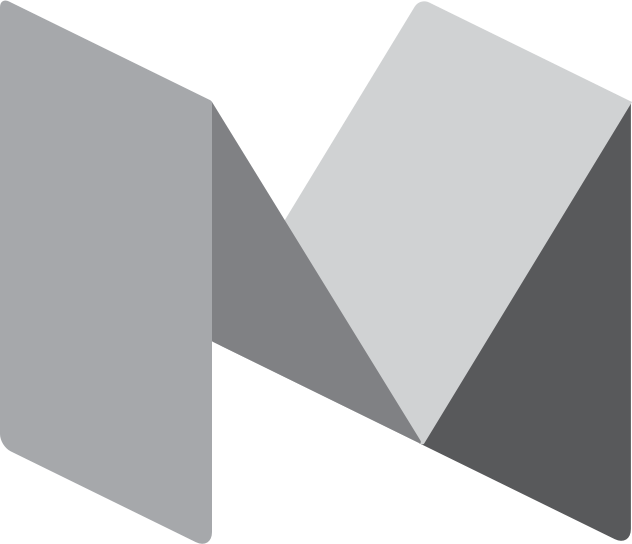 Vaquero Global Investment LP will be relying on the SEC's Orders (IA-5463 and IA-5469) and will be filing and delivering the Annual Updating Amendment to Form ADV late.




Legal Notice: This website and the information contained herein is for informational purposes only. Under no circumstances does any of the information posted herein represent a recommendation or solicitation to buy or sell any securities or interests and it may not be used or relied upon in connection with any offer or sale of securities or interests. Purchases of interests in the various funds managed by the company may only be made by qualified investors and based on the information contained in a Confidential Offering Memorandum (and supporting documents) which should be read in their entirety before considering an investment. We believe the information provided herein is reliable, but do not warrant its accuracy or completeness.

Copyright © 2009-2023 Vaquero Global Investment LP. All rights reserved.